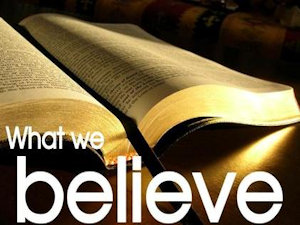 Explore the Adventist church's 28 fundamental beliefs and supporting scripture.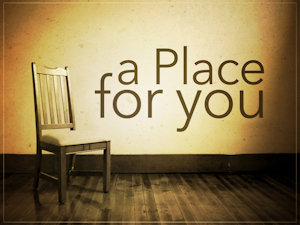 We encourage you to participate in one of our many ministries. Check them out to see which one (or two) interests you.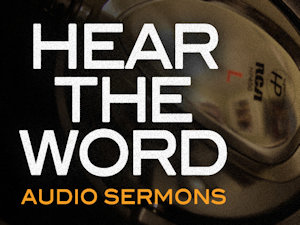 Did you miss a sermon, or would you like to listen to a sermon again? Well, here's the place.